100% MADE IN PUGLIA ITALY
A journey through the scents and flavours of our land.
Our oil is the son of two wonderful lands: the Gargano and the Tavoliere delle Puglie.
It is characterized by a medium and green olive fruity, with hints of almond, citrus and herbs.
"Medium bitter and spicy in excellent harmony"
100% EVOO
In our olive groves, located in different soil and climate areas, we cultivate traditional and indigenous varieties:
"Ogliarola Garganica" in particular...
Each variety has different sensory and nutritional qualities.
The "Ottantasei" Extra Virgin Olive Oil is ​​not filtered because we don't want it to lose the abundant amount of antioxidants it naturally possesses.
We carry out scrupulous soil management through the grassing and planting of native plants (to ensure the right living conditions in the olive grove ecosystem), we annually prune our trees to defend them from different pathologies and for the rejuvenation of the plant and we support vegetation and production with organic matter and trace elements.
We monitor and intervene against phytophagous insects only when strictly necessary, we collect the olives at the right level of ripeness and we extract the oil in a modern oil mill just a few hours after the harvest by checking all the processing parameters (to ensure that the qualities and properties of the oil do not undergo any alteration). After all that, we keep the oil in constantly monitored conditions.
The Extra Virgin is the best dietary fat ever because it comes from a fruit: what is present in the olive is found as it is in the final product: the oil.
With a simple mechanical extraction from the olive, this fatty liquid is now appreciated by everyone as Functional Food, a food that performs a preventive action on health.
*try it with
Apulian "pancotto", pasta with legumes, potato side dishes, grilled vegetables, bruschettas and soups
"We would like to point out that the entire process is handled by us: from the selection and production of the aroma to drying and brewing".
100% natural and artisanal
Furthermore, the selection of aromas has been very accurate in order to give the oil a truly refined and appetizing flavour.
Rosemary: we use plants that naturally grow and thrive in our olive groves.
Garlic: we use an ancient variety that has been handed down for generations in our family. In addition, we do not only brew the garlic clove but also the green/aerial part of the plant.
Chili Pepper: the Cayenna Scorpion quality is the chili pepper we have been using so far with great satisfaction, but we are also working with other varieties (such as Black Cobra), not yet on the market.
2016
Great Mention in the Light Fruity Category of the Sol d'Oro Northern Hemisphere.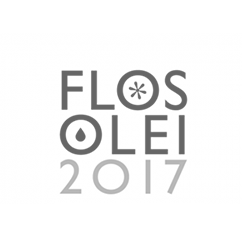 2017
Top 500 evo oils to the world in the GuideFlos Olei 2017.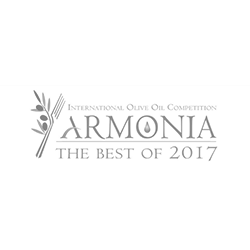 2017
International Olive Oil Competition Armonia: access to the finals of Jaen.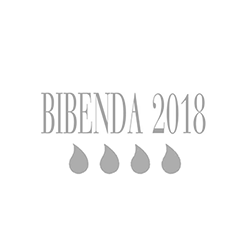 2018
Guida Bibenda: 4 out of 5 Green Drops.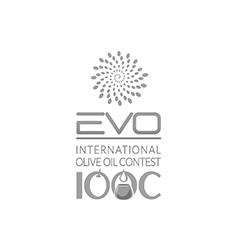 2018
Gold medal and among the best 7 Blends out of about 250 Best International Olive Oil Contest.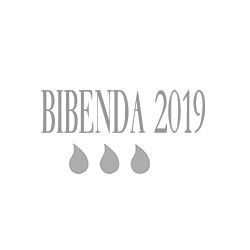 2019
Guida Bibenda: 3 out of 5 Green Drops.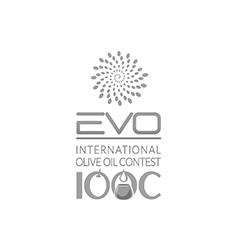 2019
Gold Medal for Rosemary Flavored and Silver Medal for Chilli Pepper Flavored Best International Olive Oil Contest.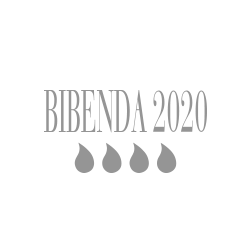 2020
Guida Bibenda: 4 out of 5 Green Drops.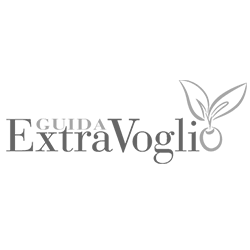 2020
Guida ExtraVoglio by Pietro Palanti: score of 89/100.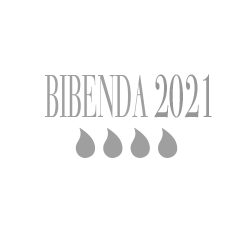 2021
Guida Bibenda: 4 out of 5 Green Drops.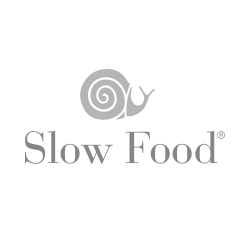 2021
Guida Slowfood.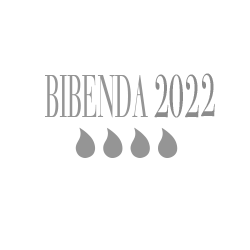 2022
Guida Bibenda: 4 out of 5 Green Drops.